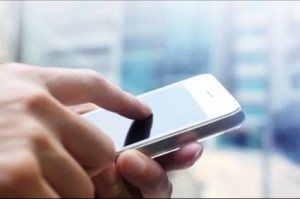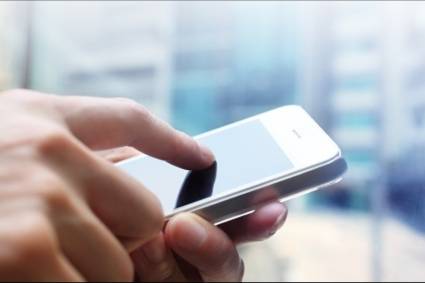 What technology do you really need right now? You're a new agent. You're bombarded with suggestions about the technology you need. But, do you need all of it? Or, do you need it right now? It's so confusing! To write my new ebook, What They Don't Teach You in Pre-License School, I interviewed several acknowledged 'techie experts' in the real estate field. Below is the list of tools they all agreed were important to get and use in your first few months in the business. Why not get them in place now so you can hit the ground running?

1. Work from wherever you are with a laptop so you can find properties, do market analysis, and create presentations anywhere, anytime
2.       Organize your prospects, clients, and affiliates (such as mortgage lenders) in a database (if you're not extremely computer literate, start with Microsoft Outlook, which almost everyone already has on their computers). You will find it unbelievable that the majority of agents don't even put their contacts into a database (they lose thousands a year that way, too!).

3.       Organize your follow-up programs for specific target markets via a contact management program
4.       Capture and follow up on your Internet leads with Internet lead follow-up technology designed for that purpose
5.       Measure your progress to your goals with specific software
6.       Keep in contact with your customers via cell phone and pager (you will find it truly amazing how few agents return phone calls)
7.       Carry your contacts (database), schedule, and so on with you on a personal digital assistant
8.       Create a personal Web site and/or blog that promotes you and/or provides your prospects and clients access to information they value, such as updates on their property, marketing, or transaction progress
9.       Take pictures with a digital camera and add them to your Web site

10.     Invest in a video flip camera so you can promote yourself and your listings via video
11.     Budget for your expenses, track expenses, and create, implement, and analyze your profit and loss statements with financial software (such as QuickBooks, Quicken, or Money).

Don't know which technology to purchase? In the back of my ebook in the Resources section, I've given you some recommendations. Also, when you interview, find out the resources each company recommends or provides.
Don't Wait until you're 'Successful'
A huge mistake agents make is to wait 'until they are successful' to invest in themselves. What a mistake! If you're going to be a successful real estate salesperson, start acting like it now! Commitment precedes success!
Thousands of Dollars of Advice for $14.95
Besides that great 'techie' advice, I have dozens of pieces of advice on:
How to find out the 'secrets' brokers may not want you to know
The 5 most important questions you should ask your prospective broker–and why
How to evaluate the best start-up plan
Are you the kind of person who will succeed in real estate? Find out here.
And, so much more. Check it out here.