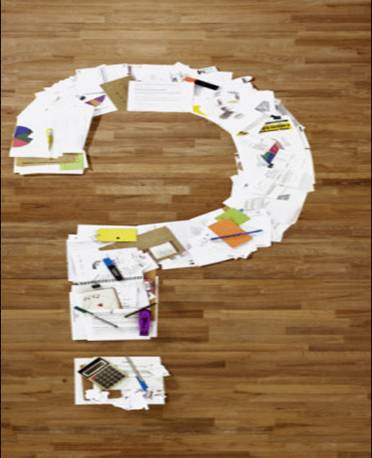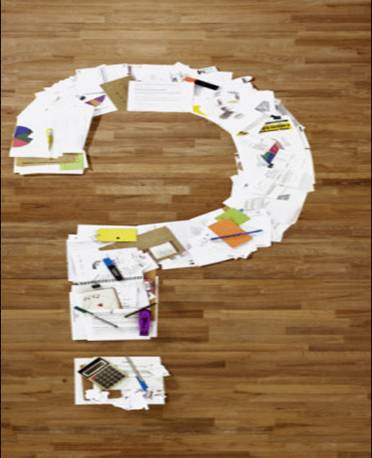 Your career match: Is real estate the career for you? 
You may be thinking of real estate as a career. After all, it promises flexible hours, no 'boss', and the ability to make lots of money. Sounds good? Sure. But, over half the people who go into real estate each year fail. Evidently, it wasn't the right career for them…
You may be a newer real estate agent, wondering if you made the right career choice. 
To help people make the best career choices for themselves, I've written a book, Launching Right in Real Estate: What they Won't Teach You in Pre-License School.  
You've Heard all the Warnings; Here's a Different Approach
Instead of giving you all the caveats (you've already heard them), I've provided several unique analytical tools so you can compare yourself to real estate and see if it's a 'match'. 
One of the tools I created is a questionnaire, Your Ideal Job. You can grab a copy here.
How will You Work when You are Your Own Boss?
Many people go into real estate to 'be their own boss.' However, they have never started a business. They have never made a schedule from scratch. They don't know how to prioritize their time. So, the idea that they want to 'be their own boss' is lovely, but it doesn't work very well for them as they sit at their desk wondering what to do! 
Being Real: Who You Are and Your Talents and Skills 
As you complete the questionnaire, ask yourself these questions:
"If I like naming my own hours, am I willing to work as long as it takes to complete the job?"
"If I like being my own boss, am I willing to create a schedule and stick to it?"
"If I want to create my own plan, do I have the skills to create my goals, prioritize activities, work the plan, and measure results?"
Based on your Assessment, Find the Environment You Need to Thrive
I just had lunch with a great agent. She is now with a company with high support, exceptional training, and advanced coaching. However, she started with a company with none of those things. Why? Because she didn't know she needed business plans, training, and support. She was just focused on keeping most of the commission. She told me she wasted three years wandering around with no direction. What good is most of the commission if you don't sell houses, while learning to grow your career?
Quick Video Tips to Launch or Re-Launch Your Career
I've done several short videos for you at my YouTube channel, TheCarlaCross. The playlist for would-be and re-launch agents is here.  
Subscribe now and you won't miss any of my tips. Here's to an exceptional career. Let me know your insights from taking the questionnaire,  Your Ideal Job.