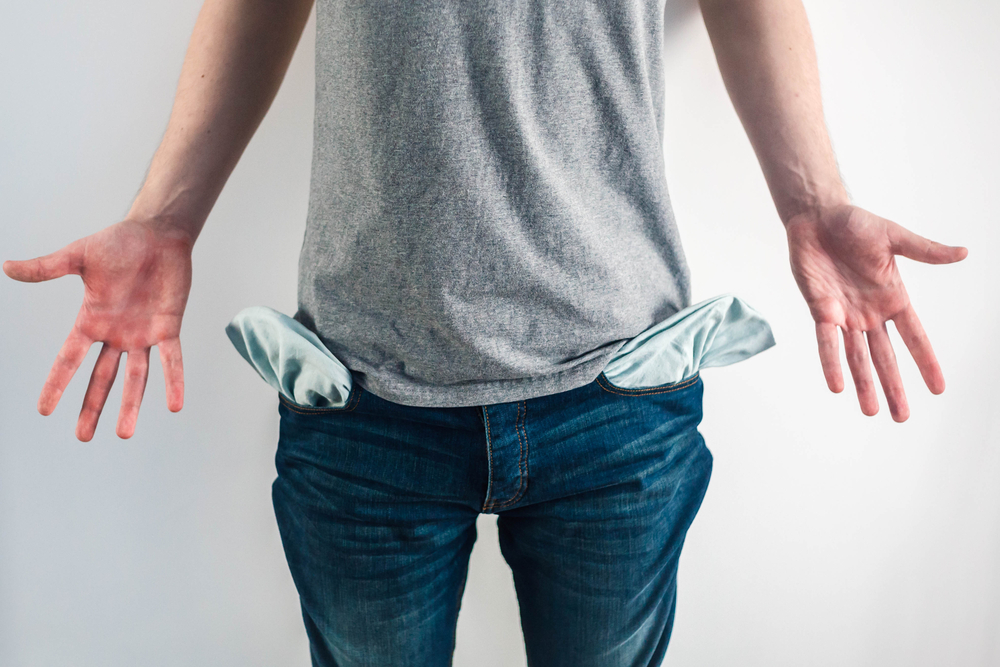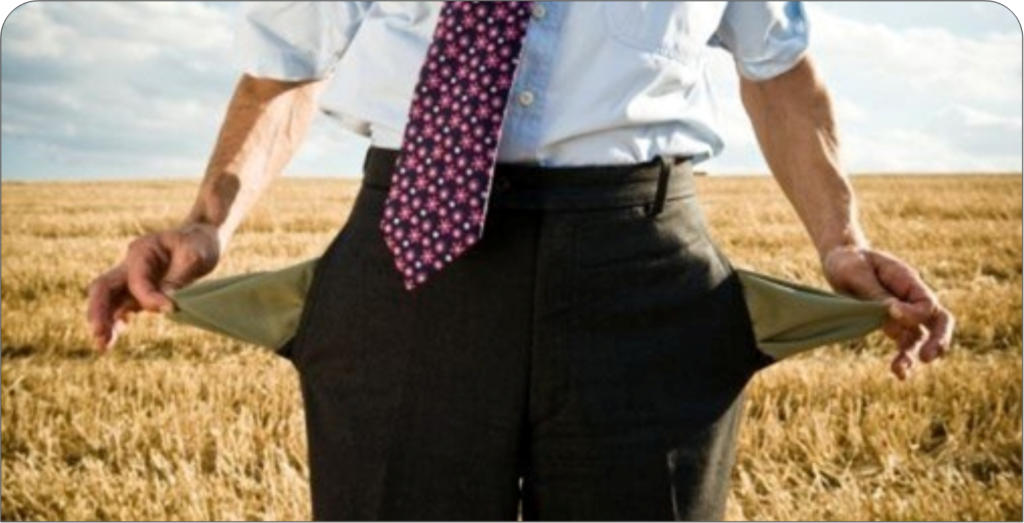 I'm just completing my new book, Launching Right in Real Estate: What They Won't Teach You in Pre-License School.
I started gathering information for this book as I interviewed dozens of would-be agents. They were hungry for information. I found they had lots of misinformation, too, from various sources. So, I started gathering reams of information to hand to them. Finally, one of my agents said, "You should put that in a book." So, I did. I've just written a whole new version, with the most updated facts, figures, tech, and knowledge I can find.
Lots of Info on How to Become a Zillionaire Selling Real Estate, But…
There's little or no comprehensive information on the decision to or steps to becoming a real estate agent. Or, as I read articles, they sound too good to be true (and they probably are). The real estate agents I talk to are quick to tell me what they wish they had known prior to getting into real estate. They tell me they weren't told the whole story. So, this book is from the perspective of the would-be agent–not the agent already in business.
In this eBook:
Common myths about real estate as a career
How to tell if this is a career you'll love—and whether you have the habits and skills to succeed
How much money you can make—and when and how you'll get paid
What it costs to get started—and how to budget so your money doesn't run out before your first commission
70+ areas to query your interviewer to assure you pick the right company, office, manager and team for you
The 5 most important interview questions to ask
The best first-year start-up plan to launch you right and get paid fast
30 actions to take during your pre-license training to hit the ground running after you're licensed (great to help agents make money their first month in the business!)
Not a Pie in the Sky Viewpoint
I'll warn you. This is not a sugar-coated, everyone should become a real estate salesperson eBook. Why? Because our industry is not doing itself any favors by inviting everybody and their brother into the business (which is what we do–sorry, but we do). This book has several self-analysis tools to help readers figure out if:
They will love selling real estate (several questionnaires)
They are 'wired' to accept the actions and responsibilities of selling real estate
They have the financial back-up to start the business
Can You Help Me Out Here? FREE book! 
What do you find is a misconception you or any new agent carries into the interview process? What do you want me tell prospective agents as they prepare for a career? What advice to you want me to give them? 
Tell me me in the comments here. I'll send you complimentary copy of the eBook, out in mid-April. Thank you for your contributions to our industry!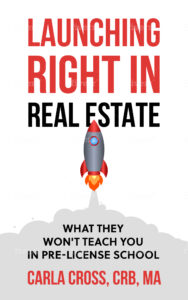 Pre-order your copy of my new eBook here. It will be available mid-April.