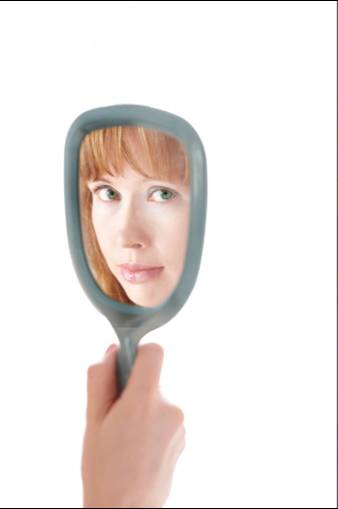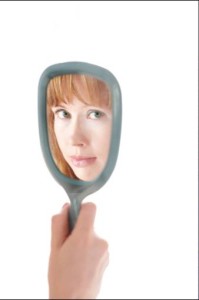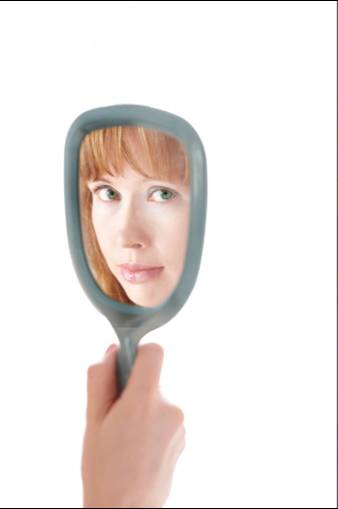 What do you think is the 'ideal' agent?
In a book about buyer representation I wrote for consumers, I chose the characteristics of an agent who I thought would best serve the consumer. Here's that list:
has been in the business three to five years and seems real committed and enthusiastic,
has completed higher level training (Graduate REALTORS® Institute and Certified Residential Salesperson—both REALTOR®-sponsored educational series for real estate agents, which include sales and technical skills),
has completed an average of 10 to 20 sales per year or more (working with buyers),
has letters of recommendation and a list of people I could contact,
has a portfolio or brochure, with stated mission and values,
specializes in areas where I want to look,
has time to put me first, within reason,
doesn't delegate me totally to an assistant,
seems strong enough to tell me the truth, even if I don't like it
explanations about agency relationships and how they work are clear and concise,
has high standards for choosing buyers,
demonstrates strong communication skills, and
seems to match my business values.
How many of these qualifications do you meet? If you don't meet them, how can you 'equal' them with your other great qualities and skills?
Agents Sure Responded to Me
I was really shocked when I started getting phone calls and emails from agents, protesting that I was too stringent in my qualifications. The key here, though, is not to feel you can't do a great job for a consumer without some of these qualifications, but to figure out what you DO bring to the table.
Expected, or Exceptional?
Unfortunately, too many of us in services businesses think that we are providing exceptional service–while the consumer rates those services as 'expected'.
So, my question to you is: What's your list of qualifications, and how can you get to the 'exceptional' level?
Want Tips on Marketing YOU?
You know your service is exceptional. But, how do you prove it?
Why not optimize your personal 'brand' by marketing yourself more effectively? And, with methods that cost little or nothing? Here's a great resource for you, Marketing YOU. Check it out!