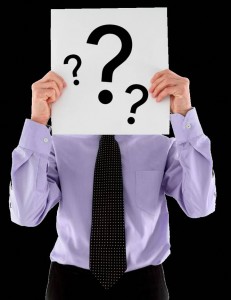 What do new agents need to know to succeed? You've watched them come into your office and flounder. You've watched them become 'time tornadoes'–whirling around in your office, sucking time from seasoned agents, while seeming to stay in terminal neutral themselves. Here's your chance to tell me how real estate brokers (and new agents) are going wrong.
Why Tell Me Now?
Right now, I'm doing several things that I think will greatly impact the success of a new real estate agent. Here they are:
1. I'm making a new online version of Up and Running in 30 Days, to help new agents and managers assure that new agent gets started fast–doing the right things in the right order. I'll be providing coaching, training videos, and accountability to show ultimate support for that new agent–and the broker enrolled in the program.
2. I've just been named New Agent Expert for a national real estate publication, which will interact with pre-license schools. So, I'll have an opportunity to help agents prior to their coming into the business. 
3. I'll be providing brokers with coaching so they can stay on track with their new agents, and assure that everyone has the same focus–success quickly for that new agent.
So, I have two questions for you:
1. What does the new agent need to know to succeed?
2. What does the new agent need to do to succeed?
To answer those questions, think of the successful agents you know. What did they do in the first 3 months of the business? What did they avoid?
Training: What new agent training helped you? What was useless? What ought to be there?
Coaching: Were you coached as a new agent? What was good? What was not useful to you? What do you wish someone would have told you?
Your Opportunity to Help the Industry
Okay. Here you go. Comment on this blog and help the industry, so we can raise the level of expectations of new agents, give brokers some guidance, and help consumers think well of us. Thank you!