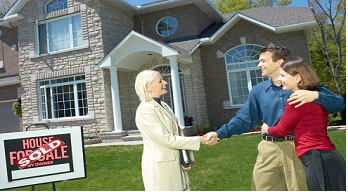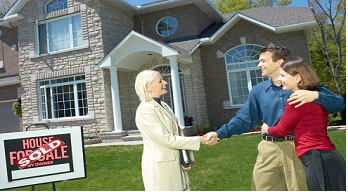 What are behaviors that #successful agents exhibit? What are the #attributes of successful real estate agents?
Make your list here. Now, compare it to the behaviors I listed in my book I wrote to educate prospective real estate agents. 
What They May Exhibit that will Assure Failure
It may be easier to make a list of the behaviors that assure someone won't make money fast enough in our competitive, self-starting business:
Never had a job until mid-twenties.
Still lives at home.
Doesn't have to make a living.
Has never taken initiative to try something new. 
Hates having to reach out to talk to people.
Loves technology; fears people.
Has had 7 jobs in 7 years.
Doesn't believe in having to learn from someone or be led.
Gives up easily.
What should I add to that list?
How to Use this Information in the # Real Estate Interview Process
If you have a team, you'll find this very helpful. Or, if you're working in a company that rewards you for referring good agents to the company, you'll also want to use this information.
Are you familiar with behavior-based questions? They are questions that ask a person about his past behavior. Why? Because past behavior determines future behavior. (Not always, just 95% of the time. Do you like those odds?) I don't mean that what someone does specifically determines she will do that again. This is what I mean:
As you listen to a person tell a story about his past, listen for themes that run through the story. For example: One of the behaviors good agents exhibit is tenacity. They just don't give up. They accept rejection and keep going. If someone or something is difficult, they wade through it. 
The question: Think of a time in your life when you thought of giving up–a time when you really wanted something, but getting it seemed difficult or out of reach. Describe what happened. 
Don't interrupt. Don't ask another question. Just hum, agree, or probe. Find out all you can about that story. As you listen, ask yourself:
Your turn. Look at my list of behaviors. What should I add?
I'm updating my book for prospective agents. Please help me create a book that's different, insightful, and helpful to both the prospective agent and the manager/interviewer. Thank you!