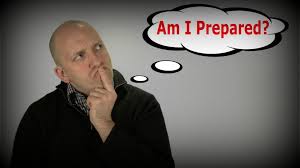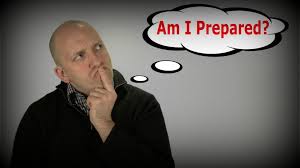 In these last few blogs, we've explored the truisms that make for a great team. Why? Because agents today want to build a business, not just a career. In order to build a business, they have to have team members. But, building a team sounds a lot simpler than it is. One of the reasons it becomes complex is because agents are great salespeople–but usually have no or little management experience. They ten to believe all will go fine if they hire 'nice' people….
Truism #4: Hold Your Team Members Accountable to Results
Truism #4: When accountability factors aren't built in, things don't get done. If you are told, "Do it the when you want", when would you get it done? If you are told, "Please get it done by Jan. 10", when would you get it done? Or, if you are told, "I'll check with you on Jan. 10 when you'll have it done", when would you get it done? Which of the three scenarios makes you more accountable for the results on Jan. 10?
Let's say you want your buyers' agents to make a certain number of calls. You get their agreement to do so. Then, you must set a time frame for your buyers' agents to be accountable for reporting those numbers. You must also make yourself (or someone who is managing your buyers' agents) available at a certain time, on a certain date, to examine the results with the buyers' agents.
Remember, people do what is examined, not what is expected. (That's why the IRS has filing deadlines and examines our tax returns.)
The pay-off for developing competency and leadership skills in all of your team members is a business that is 'owned' by all those involved, with empowerment assured.
Trying to Build a Team on your Own?
If you've hit your 'ceiling of achievement', it's time to get some expert help. Our one-on-one coaching program for achieving agents will help you build your career–and your business. Why not schedule a complimentary consultation to see if our coaching program is for you?