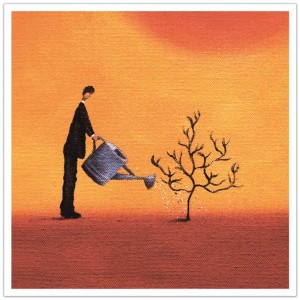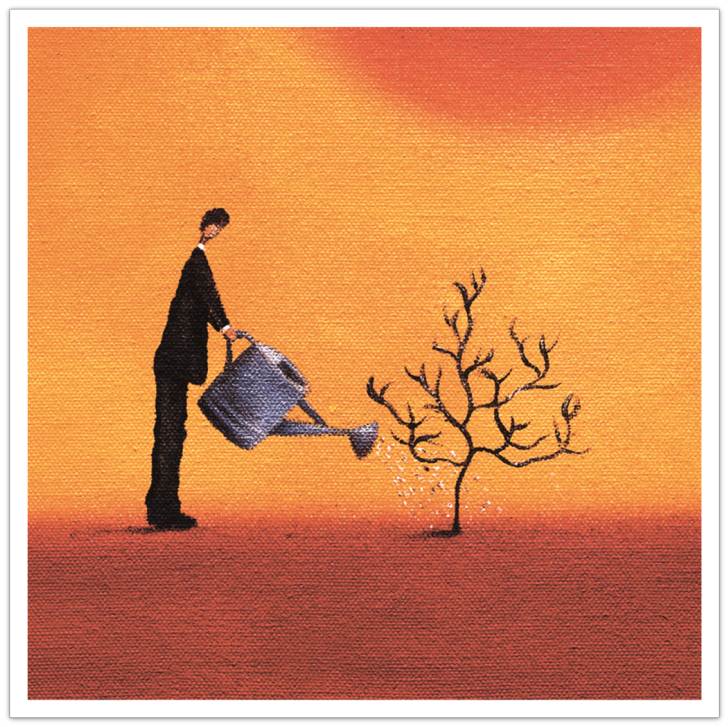 Here are four tips to increase your chances of reaching your goals. After all, what's the use of writing a business plan if it doesn't fire you up and provide direction for you all year? The previous blog explored the power of intention in planning. So, how do we 'supersize' intentions so they last all year–and longer?

Here are four tips:
1.     Include the 'why'
Why do you want this? Be specific. Make it full of passion and 'technicolor'. This gives you purpose to what you want to achieve. Be sure it's something you really want—not something someone else wants for you (are they your goals or others' goals?)
2.     Concentrate on one intention at a time.
If you take too big a bite, you choke. So, focus on one thing you want to accomplish at a time. Use a calendar and put an intention for the quarter, for example.
3.     Make it specific. Spell out exactly what you're going to do.
 For example, if it's lead generation, say who you're going to contact, when, where, and what you'll say. Make a tracking system, too. Pretend you're giving this action plan to someone else. Could they follow it?
4.     Repeat the strategy session every three months.
Research showed that intentions start to diminish. But, doing a 're-strategy' session every three months renewed the intensity of the intention. So, Sit down and ask yourself those 'why' questions every three months.  
Get support: Go ask your manager to be involved in your business planning and review process.
Get More Business Planning Help Here
Take a look at the 2 webinars I did on business planning. There's one for leadership and one for agents. I hope you'll get both information AND inspiration!
Click here to see them.
Looking for a business planning systems that really covers the bases? Check out my online program, Beyond the Basics of Business Planning.
I've got all the analysis tools you'll need for your business plan–and for your agents' plans. Don't let 2014 be less than it should be because you don't have all the information