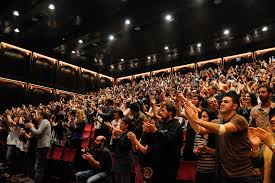 Boy, has the world changed in a couple of weeks! I know you're getting inundcated with emails saying 'we support you'. Instead of a general email, though, I want to offer you some concrete, specific strategies you can do right now that will set up for your greater success when we get back to normal (whatever that will be).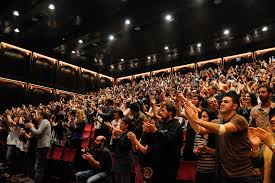 I've been through several market shifts, and I've found that most agents sit and wait for the market to come back to 'normal'. That strategy doesn't work too well. I think agents are much more ready to 'shift' than they used to be. I'm seeing some great examples, and I want to share them with you.
She Keeps In Touch–Always
About a year ago, I was interviewing potential managers for a real estate company, and one of the references given was Sandee McDuffie. She and I had a delightful conversation, and–oh, my gosh–she has kept me on her contact management system since! So, I was so impressed when I got this video and attachment below. I asked Sandee if she would share it, and she said she would be happy to.
Click here to see Sandee's video and resource.
What Sandee Did So Well
First, she included a short video (she used BombBomb to record and save). Then, she provided a link to valuable resources. Don't you think her clients will thank her and keep using this resource? You bet!
Suggestion
Let's say you want to keep communicating with your clients but you want to stretch it out. Just divide Sandee's resource into 4 or 5 and deliver them every few days. Either way, you've helped your clients in many ways–and they'll certainly remember you.
High Tech or High Touch?
Right now, high touch is so important. And, you can use tech to get there. Just don't get them in the wrong priority. We're in the people business.
Would you share what you're doing?
Email me at carla@carlacross.com. We're all in this together, and, the stronger one of us comes out of this, the stronger ALL of us will be. I'm excited to see what's in my inbox tomorrow, and I'll of course ask your permission before I share it.
Do all the good you can. By all the means you can. In all the ways you can. In all the places you can. At all the times you can. To all the people you can. As long as you can.       John Wesley, founder of the Methodist Church