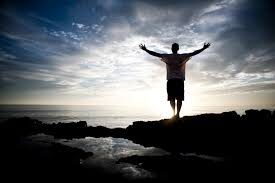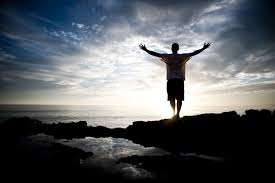 Retirement? What retirement?
New agents; Give this blog to your managers or the seasoned agents in your office. I need their input!
Having been in the real estate sales business for over three decades, I remember seasoned agents telling me (when I was a new agent) that real estate sales was great because they could work into their 80's. I guess so. But, do they–and you–want to?
What's Changed–and What's the Same
I've been asked to write an article about how real estate has changed–and what's next. So, I was thinking about the various challenges that have faced real estate agents. Now, I think one of the biggest challenges is figuring out how to get out of the business. Why is that a bigger and bigger challenge? Because agents are staying in the business longer than ever (from about 5 years average 15 years ago to about 12 years now).
I can Always Make Money
That's the battle cry of us salespeople, and we know it's true. But, what if we want to quit working weekends, showing homes, and hearing the same gripes from sellers? How do we manage the business of quitting the business?
Some of the Considerations we Must Keep in Mind
We must
Create a savings plan years before the last day in the business
Figure out how to gracefully segue our business clients to another person
Have our support staff highly trained and in place
Get our business set up as a business, with business systems, so it's salable (like a franchise)
Let Me Know Your Thoughts
What do you think are the big considerations? Let me hear from you now. I'm writing that article and creating a series of seminars for seasoned agents dealing with specific actions to get ready to retire. Thanks!