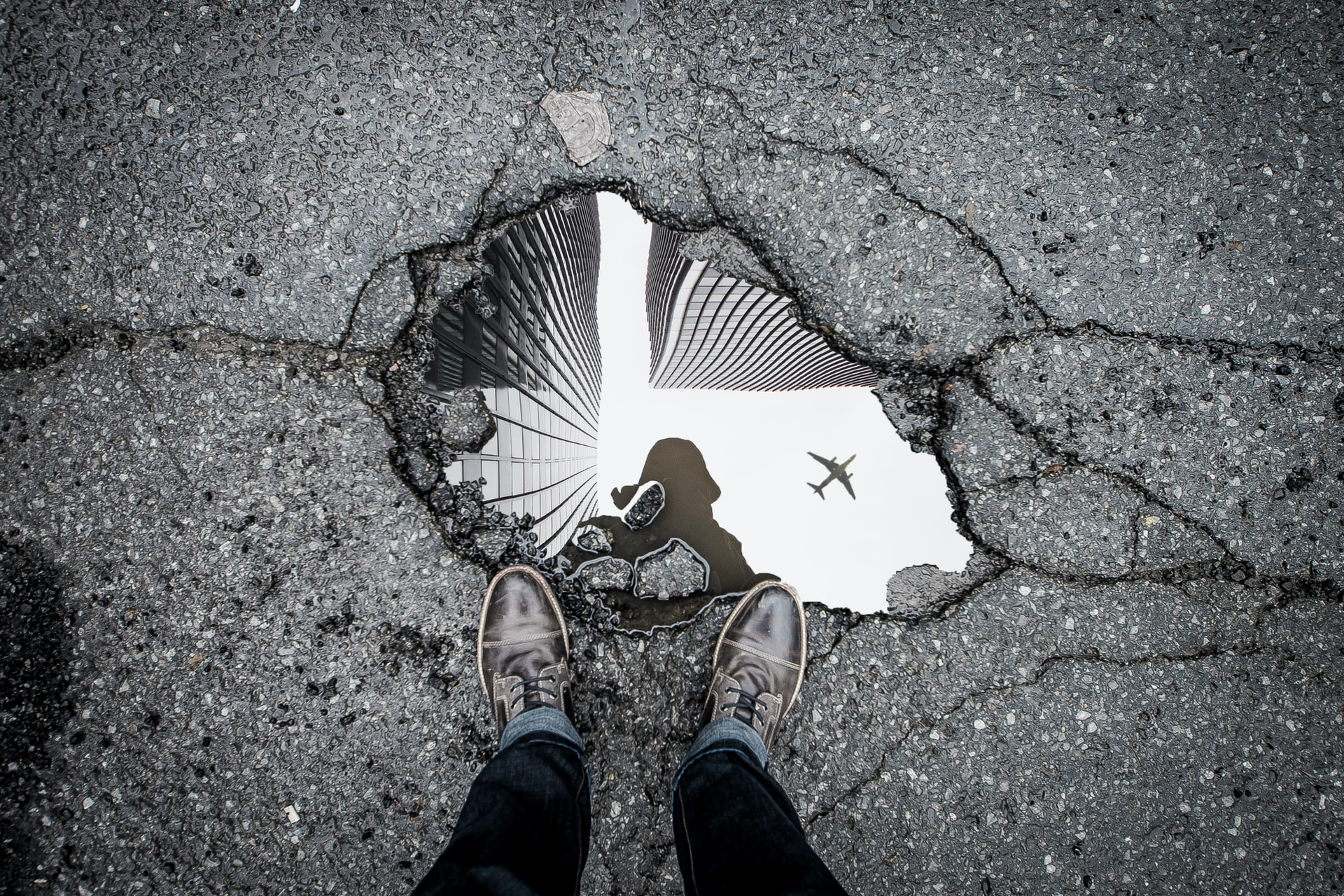 Do you think would-be and new agents have a romantic or realistic picture of real estate sales?

The 'romantic' view: I've got my license, my business cards, I'm with a wonderful company. People will find me, be really nice to me, never offer objections, never lie to me, and do whatever I tell them. I will make lots of easy money fast, working no more than 30 hours in a hard week.

The 'reality': I don't expect people to find me. I have to go out and find lots of people. I have to use my ingenuity, grit, tenacity, and never give up. I have to be able to say 'I don't know but I'll find out' a dozen times a day. I have to be able to tolerate clients not showing up, not telling the truth (come on, don't be tough on me, it's true….), not buying when they should, and listing with someone else. 

How do we present reality? You can help. I'm editing the 6th edition of Up and Running in 30 Days, the internationally-published business-planning/action book for new agents. I'm also finishing a new book for would-be agents, Launching Right in Real Estate: What They Won't Teach You in Pre-License School. 

Tell me what you think. I've made 2 surveys, one for agents and one for managers. They each will take you just a few minutes, and you'll be helping our industry prepare people for the reality of the business, not just the romance.

Here's the link to the survey for agents.

Here's the link to the survey for leadership.

Please return the survey to me by Feb. 27. If you're quoted in either book, you'll receive a copy, of course, and acknowledgment in the book.