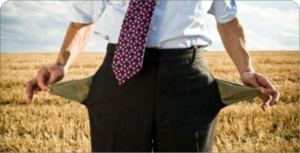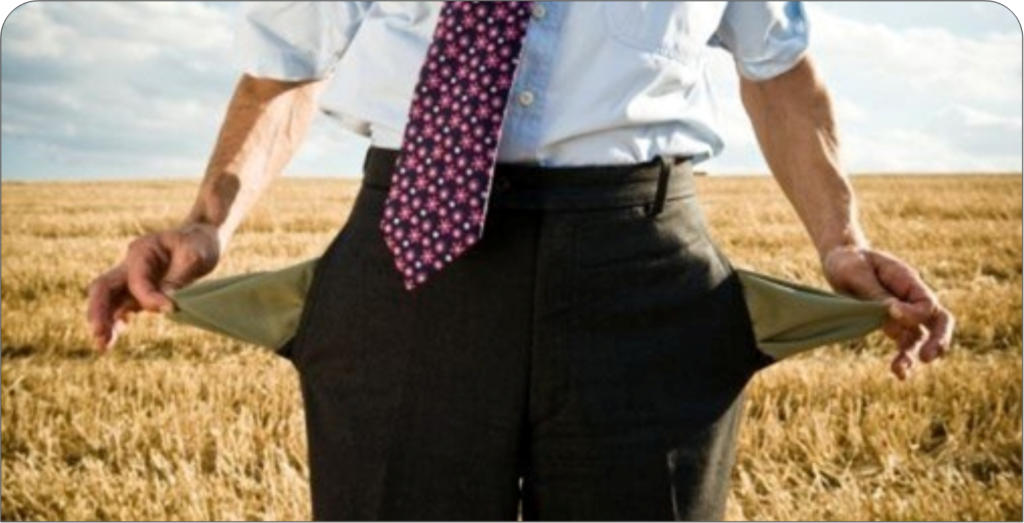 Real estate agents: Are you "home alone"? Are you wondering what to do to keep your business going? Yes, I know. You're hearing all these creative and innovative strategies great agents are doing to keep their businesses going. But, what about you?
Let's get real. For many real estate agents, the reality is that they aren't so busy that their business just keeps driving them. The truth is that, in our area, the average agent completes between 4 and 5 transactions a year. That just isn't enough to build a thriving referral business–or to assume that the business will drive you during challenging markets.
What to Do If the Business Isn't Driving You
I've been through several shifting markets before. A few agents keep going, switching their methods of lead generation and service to match the economic climate.
What Are You Waiting For?
How do you switch to business habits where YOU drive your success? It's time to figure that out. I just did a Zoom call with agents in various stages of their businesses. Whether they were very successful or just beginning, they all had feelings of indecision. Why? Because we don't have all those other people around us. We don't have clients wanting our services. We can't lead generate in the same ways. We're switching methods. We need to deliver different kids of messages.
The Answer
You're getting all kinds of suggestions about things to do. Great. But, how do you fit those into YOUR business? To answer that question, I made a very simple 2- month business plan template. Sure, it's not a full-blown business plan. It's not even beautiful. It's just workable. I made it to help you think through how you're going to nudge your business forward right now so you're positioned and already in the flow of business when the market starts to fire up again (and it will). I'm going to give it to you early next week, so watch for it.
What To Do Now
Get ready to drop these things into your business plan:
The number of people you have in your database; if you don't have a database, populate one RIGHT NOW!
Identify where you could increase the number of people in your database; Facebook, other social media, community groups, church, hobbies, prior work, Christmas card list, people you exchange services with (dentist, hair stylist, etc.) (What can YOU think of?)
Three methods of communication you've heard about that come from contribution during this challenging time (contributing to food banks, making masks, delivering food to emergency workers–you gather up at least 3 of these)
Write down how you could come from contribution and how would you communicate that to your database
For the next few blogs, I'll be expanding on these 4 points, and will be helping you flesh out that business plan.
Suggestion: Talk to your manager about these four points and get his/her input. 
Thought for the day: It's easier to act yourself into feeling than to feel yourself into action.                                Jerome Bruner, Psychologist 
Just get into action and you'll feel better!
Online Training: And I'll Coach You, Too
Click here to watch the video.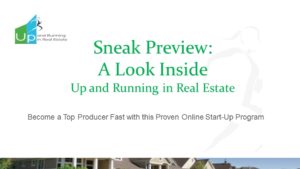 Find out more here. Why not get ready for a fast break right now?