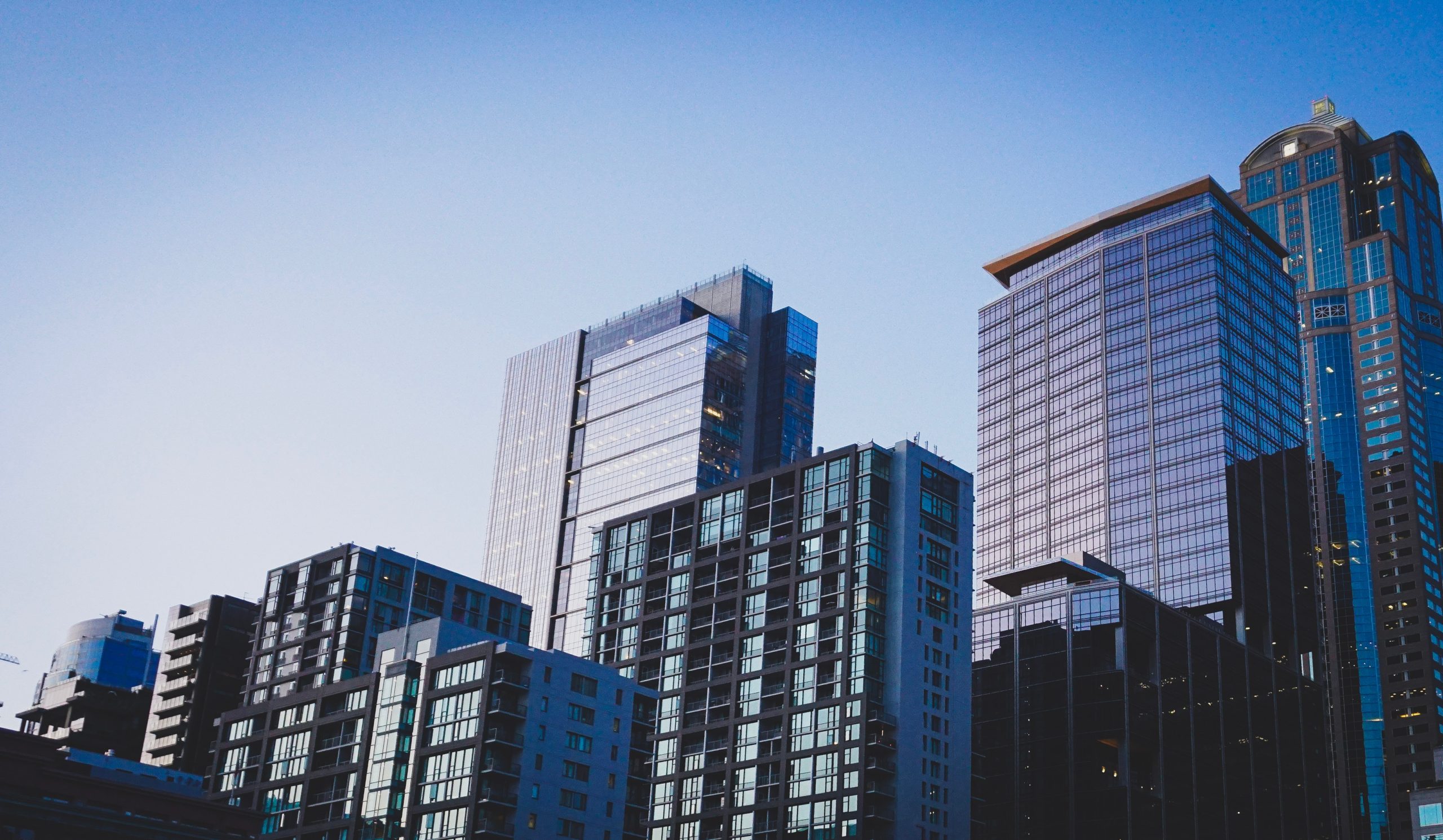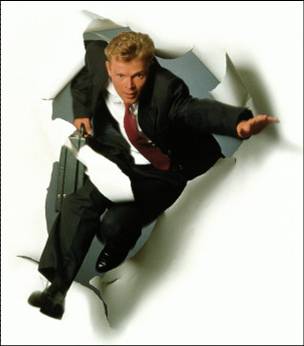 Look around. Thousands of would-be agents just like you are studying for their license exams. Then, they will join a real estate office.  Then, they will soak up every bit of training and information available–some will stay in a 'get ready to get ready' mode for months.
Think how much faster they could go if they had lots of the organization and training under their belts prior to their first day in the business? Okay. I know. Until they are licensed, they can't do the things licensed agents can do. But, they can do many things. And all those things get them ready to hit the ground running.
You can be way ahead of them if you prepare and get organized while you're taking your pre-license cram courses. Instead of being overwhelmed, you will be organized, practiced, and ready to start selling real estate.
At the end of this blog, I'm providing you my checklist, 30 Things to Do Right Now to Hit the Ground Running, from my new eBook, Launching Right in Real Estate: What They Won't Teach You in Pre-License School.
New Agents Lose Lots of Time Because They are Not Prepared to Start the Business
New agents generally spend the first 1-2 weeks or more getting 'oriented'. Brokers have checklists to assure they get their keys, join the Realtor association, etc., etc., etc. How long do you estimate it takes the new agent just to get those orientation checklists finished? 2-4 weeks? In some cases, they never finish them!!!!! Not only that, they probably think that finishing those checklists assures they are going to be successful agents. Ha!
When Do New Agents Plan to Start Lead Generating?
My studies show that the majority of new agents want to make a sale their first month in the business. That means they will need to start lead generating their first WEEK in the business! From hiring and training hundreds of new agents, I've observed they put off the inevitable (lead generation) as long as possible, hoping 'there's another way!' In fact, the more 'get ready to get ready' work new agents doing, the worse their habits become and the less money they make.
A Better Method to Get a Check Fast
Instead of waiting until you are are licensed, why not get prepared to sell real estate while you are in pre-license school? You can do things like
Decide on the database/CRM you want to use and learn how to use it–with your manager's guidance
Populate your databases with 100-300 potential clients
Prepare an email/hard copy note/letter/social media announcement to all those in your databases saying you've joined_____________ real estate company
30 Things to Do While in Pre-License School
Even though I call this a 'checklist', it's much more than that. It's really a mini-training program. You can use my eBook, Launching Right in Real Estate as a reference to help you finish the program.
Proof
How do I know this program achieves the three goals I stated above? I used it as a manager. I saw how some people went to work. These same people literally 'hit the ground running' and made sales faster than those who waited until they got their licenses.
Click here to gain my checklist. Let me know how it works for you.