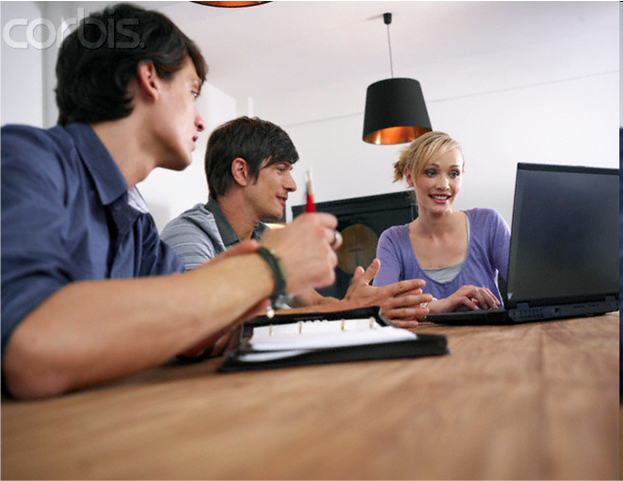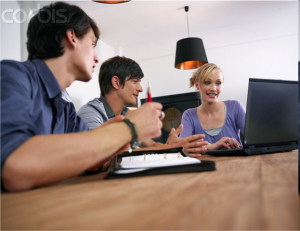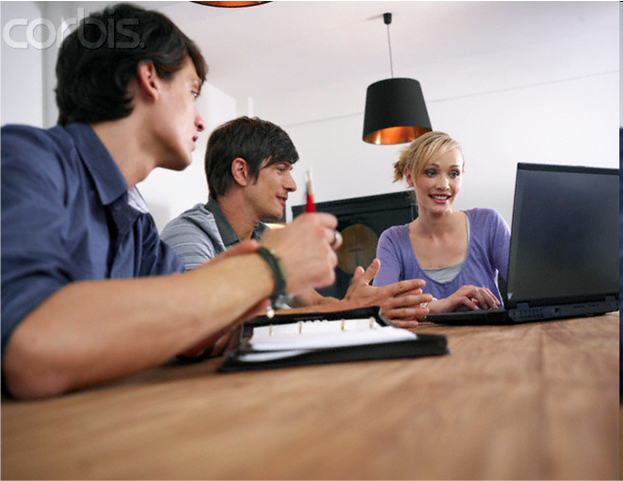 Leaders with teams: Here's how to avoid these 5 recruiting mistakes.
If you're trying to create or expand your team, you're now in leadership! So, you have to grab the skills leaders use to create great teams.
Isn't it amazing the number of things a new team leader is supposed to be able to do from day one, even though he or she isn't trained to do those tasks? Take recruiting, for example. As As a new manager, I was expected to lead generate, get appointments, ask great questions, and select agents who would be successful. But, did I have the skills to perform those tasks with competence? You can bet not!
Even though I was a top-producing agent, I didn'tt take the time to think through, and didn't know how to, apply the sales skills I had used to attain high sales volume to the recruiting tasks at hand. So, I, like thousands of other new managers, just did it allby ear! Along the way, I had some wins and lots of losses. Through my observations of myself and others, Ia've created a list of ten top mistakes, so that you can avoid the pitfalls I and others without training have fallen into.
In this blog, we'll look at the first five. Also, I'll add some advice I learned from all those mistakes!
1. Charge ahead to hire
It should occur to us that we need to sit in a quiet place and think about the kind of people we want to hire before we dive in. But, we are so thrilled that someone is in front of us that it doesn't occur to us that they bring with them their values and ethics. So, if we haven't thought out our values, our beliefs, and our perspectives first, we run the risk of hiring people who will then dictate what the company values become. Before you start interviewing, decide what you will and what you won't stand for. Write out your values and your beliefs. Then, when you interview, check to be sure that agent carries those same values and beliefs into your office. Someone's got to be the leader, and it better be you!
2. Recruiting to old-style management strategies
I know, I know. Just go make those calls and you will get some recruits. Yes, that's true. But, wouldn't it be better if you built a company or team that stood apart from the others because of its attractors? The greatest attractors today to a company are twofold:
Focused on success of its agents: Does the company focus its energy on the success of the agents or on itself?
If you are still trying to recruit to an old-style dictatorship, or, if you've given up leadership. Find out what participative management is all about. Find out how to build a team. Figure out how to help each agent reach his/her goals. Now, you're on the right track. Re-tool your business structure so you're attractive to the entrepreneur of today and tomorrow.
3. Trying to recruit on the team/company features
"Our company is the largest around." Well, guess what? If you're a branch manager, and all your branch managers say the same thing, you're not going to differentiate yourself that way! You must make yourself a magnet. What about your background provides a benefit to a new agent? To an experienced agent? For example, I was a musical performer and teacher. That taught me performance skills, and how to teach others performance skills. You can see the benefits to agents. I'm able to help an agent reach his goals through greater skills.
4. Not differentiating the feature from all the other companies that have the same thing
"We have a great training program." So says every company out there. What's so great about your program? You'd better be able to tell 'em and show 'em. For example: "Our training program has a 90% rate in our agents making a sale in the first thirty days they're with us." No one else in the area has success figures like that. Here's the brochure about our program. It spells out the comprehensive five-step program for new agents. Do you want a program that assures you make money fast?
5. Trying to attract agents through price wars
We in the real estate industry just love to hire agents through the bidding wars. We either provide a lower desk fee, better commission splits, or more trinkets and trash. Guess what? That's the chicken's way out. In reality, price is never the best recruiter. But, if you don't have a great company organization, if you don't help agents meet their goals, you're going to have to compete on price. It's all you've got. Now, work hard to provide real value. After all, consumers pay 10% more for products and services they believe are of quality.
Recommendation: Read Drive–The Surprising Truth about What Motivates Us, by Daniel Pink. The motivators have changed, but no one has told real estate professionals!
So far, what have I left out? How do you assure you find and hire the right team members?
Get The Insights You Need to Hire with Confidence
You work so hard to gain those interviews. But, do you have planned interview process that assures you pick winners? (And assures the candidates are impressed with you….) Your Blueprint for Selecting Winners, with new information about what desired agents of today are looking for, is a guide to create your unique attractors, how to put together a powerful presentation, and a completely new video showing exactly how to craft the best 'crystal ball' type of questions. Learn more here.