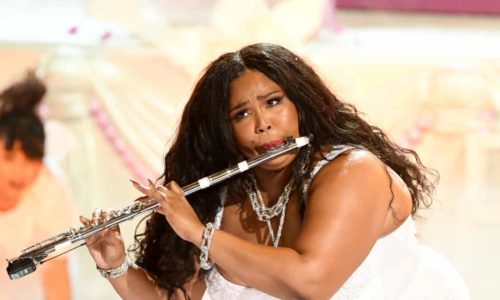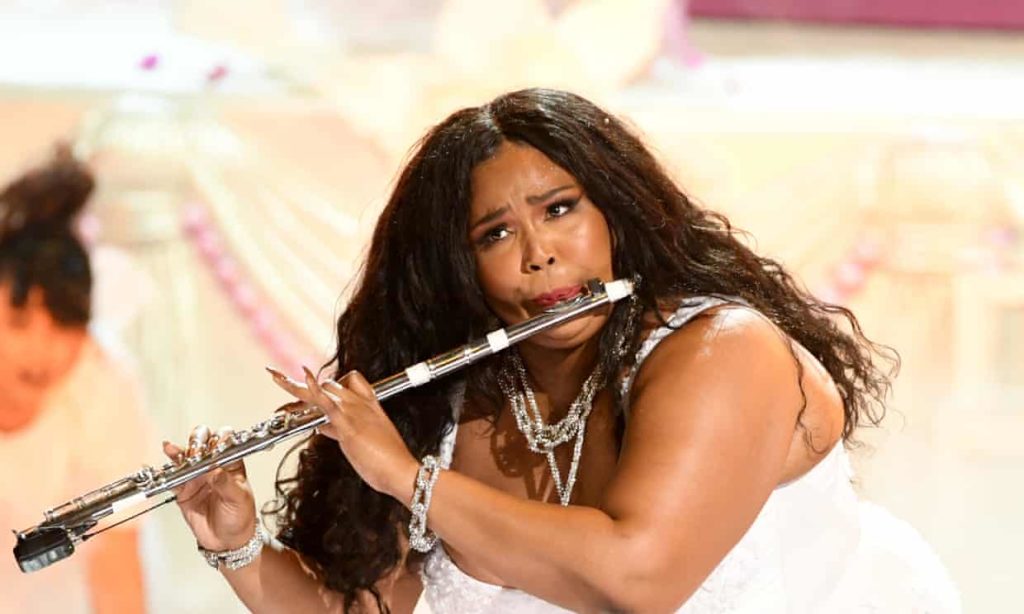 You probably know who Lizzo is–a singer and composer who has really bashed in the narrow definition of beauty and has embraced her very unique talents. (She's a flutist, too–see above). 
I'll bet you're coming into real estate from a former career–a career where you knew the answers–where you were confident. I came into real estate from a two-decade career as a musician (I actually started playing piano when I was four and first picked up my flute in 5th grade–so I identify with Lizzo!).
An Accidental Career Change
Then, really by accident, I went into real estate.  (I got my license to help my husband, who had entered the field). I remember so clearly my first few months as a real estate agent. My favorite phrase was "I don't know but I'll find out". In truth, I knew very little! Sometimes I was so humiliated and frustrated I almost quit.
Training?
In those days, we had no training. Our broker gave us this advice:
"Here's your desk. Here's your phone. Got any questions? Ask me."
I was so naive I didn't even know the questions! 
So, how did I keep my spirits high? By remembering my 'wins' from my former 'life'.
Keep a Journal of your 'Wins'
In my online business start-up plan/training program, Up and Running in Real Estate, I advise new agents to keep a 'motivation journal' (either online or hard copy), to remember their strengths and keep their spirits high when delving into this challenging–and exciting–new field. Remember, we were all new once! You will find more rejection in real estate sales than you thought possible. Yet, those who persevere create a career with almost unlimited potential. Remember, if you think you can do it, you CAN!
P. S. I've provided lots of motivation and inspiration for you in Up and Running in Real Estate, too.