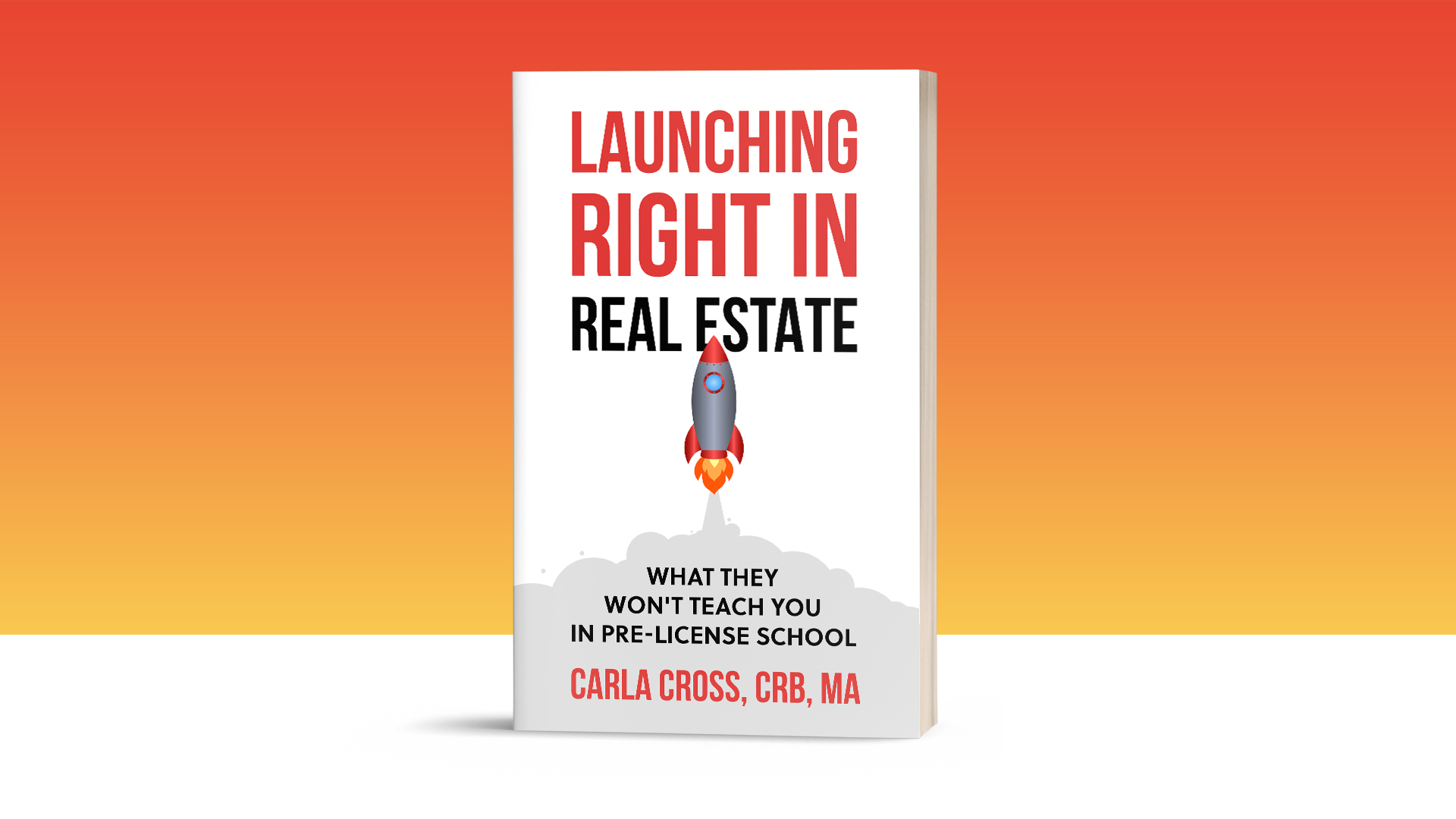 In the interview: Get past the bright shiny objects to the whole story.
You're eyeing those beautiful cookies–especially at this time of year. They all look so delicious, especially that one with the pink frosting. You pick it up, bite into it, and discover it's not nearly as good as it looks. It's the same way with what you may hear in a real estate interview.
Interviewers are Salespeople–Skilled, Experienced Salespeople
You go into the interview with the questions you want to ask. In fact, I know what they are. Having interviewed thousands of would-be new and seasoned agents, I can predict several that are always asked. Surprise! We interviewers know the questions and have ready, compelling answers–the answers the candidate wants to hear. Unfortunately, though, these answers don't tell the whole story.
Ask Questions that Aren't So Predictable
Instead of asking, "What are you going to do for me?" Ask questions about specific programs and the outcomes of those programs. Ask to SEE the programs.
For example, let's take training. Every interviewer who lives says "we have a great training program". Having created training programs for over three decades, I know most of them are well-meaning, but miss the mark. So, ask: "What are agents able to do better as a result of your training program?" Give me some specifics" (able to do a professional listing presentation, for example). "What are we doing in class to practice?" "How are we assessed, so we know we are competent enough to meet the critical evaluation of the client?" "Let me see the training program." "Give me specific results from your 3-month and six month agents who go through the program."
Get the the Three Pieces of Evidence for Any Claim
Results of the program–what are you able to do (not just know)
See the program.
Production results after having been with the company awhile–and ALL the agents, not just the top producers
Great Interviewers Welcome These Questions: Poor Ones Evade Them
Experienced interviewers know what the competitor is telling agents. They are ready with a better story. Unfortunately, it's often a shiny object that is not exactly straightforward. However, we agents love to be sold, so we don't ask that next question. When you exhibit good questioning skills, you are indicating to the interviewer that you have sales potential. The interviewer who has the evidence, who is straightforward, who is willing to answer your in-depth questions, is the interviewer who has the real meal deal behind the sales spiel.
"