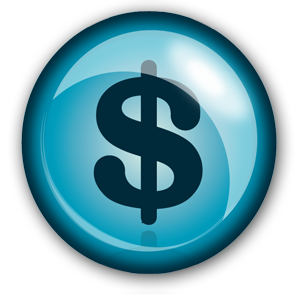 Here's how to tell if you're really a 'value-added' agent.
Recently, I just created a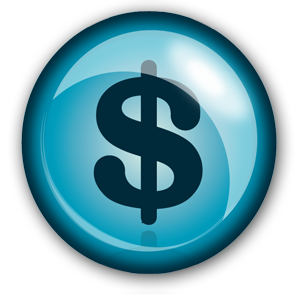 training program for a large international franchise. One 'thread' in the program is to determine how to be a 'value-added' agent. In our industry, we love to talk about being 'value-added'.But, how would you know one if you saw one? Watch the actions, not the words.
If I were a manager, or a seller or buyer, and I wanted to find a value-added agent, here's what I would look for:
1. Has a database, populates it
This agent is committed long-term. He uses a contact management program to manage 'leads', so none are lost. After all, it takes much longer today to convert a 'lead' to a sale than it used to take. This means the agent is committed to forming long-term professional relationships over time. He has a rapid-response method to deal with Internet inquiries and other inquiries via e-mail. He has a method to follow up on all leads until they 'buy or die'. As a client, that means I won't get lost. As a seller, it means my agent will follow up with all leads and give it 100% to sell my home.
2. Invests in the technology and follow-up pros have
This agent makes every decision based on his vision of his career at least 3 to 5 years in the future. For example, instead of selling someone a house anywhere just to get a sale, my value-added agent sells only in an area me defines as his 'target area'. That way, he'll get known, and can build on his reputation. The value-added agent has the 'guts' to turn down business!  Because he cares more about the well-being of the client than getting one grimy commission check, he learns to 'tell the truth attractively', and works harder to retain the client than to make one commission.
3. Works for referrals, not just sales
Learns to 'tell the truth attractively', even if the buyer or seller may not want to hear it. For example, if it's in the best interests of the seller to list his home at a lower price, the value-added agent has the strategies and the statistics to prove that the seller will be not well served by pricing higher. And he has the intestinal fortitude to walk away (but doesn't have to many times because he creates a stellar reputation amongst his clientele).
4. Keeps the buyers and sellers' best interests in mind
Makes every decision to grow trust, not to make a fast buck. For example, the agent sits down with a prospective couple, and, finding out they can't purchase right away, creates a plan with them to save for their down payment. Then, she keeps in touch over a period of months, offering helpful information and market updates.
In other words, this agent practices seller or buyer agency representation, not 'agent agency'!
Put Yourself to the Test
How many of these points can you claim as your action? What do you want to work on to become a true 'value-added' agent?
Last question: How are you going to show these services to a potential client?