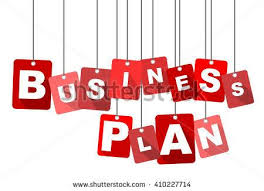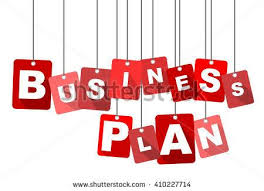 Got your business plan done? Why not get dozens of tips to polish (or start) that plan) by looking at the webinar I did a couple of weeks ago?
You'll get guidelines to organize your whole plan, and you'll get tips to assure that plan works for 2020!
Click here to see the video and get all the handouts, too. Happy New Year!