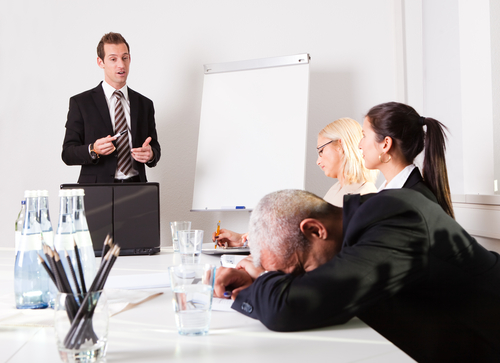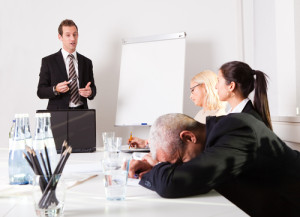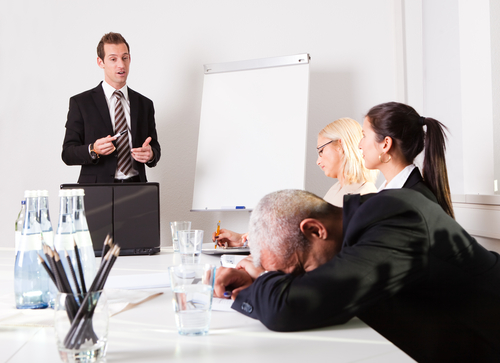 Do you teach? Here's how to assure your small groups go right. (You DO use small groups to break up the lecture monotony, right?)
(See my 12-point checklist to use every time you're going to launch a group exercise. You'll find this invaluable!)
They wander around without knowing where to go to get into their groups
They cluster together in groups of 10-15 so no one gets anything done
They don't know how to proceed as they as supposed to start the exercise
They don't know what the exercise is
They don't know what to do when the exercise is over
And on and on…..
This month, I'm doing blogs on teaching–specifically, how to change it up and quit lecturing your way through the day. I know we have thousands of dedicated real estate instructors. But, we seem to have thousands of bored students! Why? Because most of our courses don't have a variety of teaching methods built in. So, in this series, I'll help you build in 'relief' from that awful, boring lecture and change it up to keep your audience interested and learning.
The Alternative: Divide and Conquer
In the previous blog, we explored the 'divide and conquer' method of teaching. One of the configurations of the 'divide and conquer' is the task force: Small groups of people working on a common problem. In this blog, I'll show you a few things to do with that task force to assure it goes right. Most of these principles would also apply to dividing people into groups, too, for role play and other small groups.
The Checklist for Assuring Every Small Group Goes the Way You Want 
See my 12-point checklist to use every time you're going to launch a group exercise. You'll find this invaluable! How do I know? I've made every mistake you can make on these, and have learned how to avoid mistakes and make the small group exercises go well.
Gain Advanced Teaching Skills Now!
Come join me to put these creative, fun teaching methods into your course. Attend Beyond the Basics: Advanced Skills to Make that Course Come Alive, coming up April 23-24 (approved for 7.5 clock hours in Washington state). We'll be working with parts of a course you bring. We'll put in some great methods and then practice to see how they work–a unique opportunity!