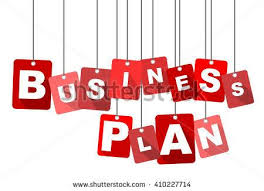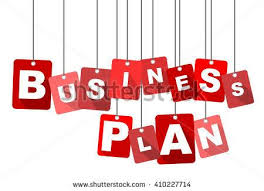 During November and December, I'm writing about business planning, to inspire you to get your business plan done for next year. Managers, see Management in a Minute for managers' business planning tips.
Part of your business plan should be your lead generating plan. In Up and Running in Real Estate, we teach you how to prioritize those leads.  Do you know which lead generating sources were your best for this year? Have you done a review? Do you know how much money you're spending on them?
Prioritizing those Sources
When you're prioritizing your sources, think of these evaluations:
Easier. Which is easiest?
Some lead generating sources require a great deal of sales skill, ability to handle objections, and ability to overcome low trust (like for-sale-by-owners). I'm not telling you NOT to call on these sources. But, you just have honed those sales skills and be very tenacious.
Trust. In which sources is there the largest trust already established?
The larger the trust, the easier it is to get to a 'close'. Also, you are much more apt to retain the customer long-term–which is worth lots and lots of money to you!
Least marketing cost. Which costs you the least?
If you're putting money in mass media (like newspaper advertising) to gain leads, you are spending lots of money per lead (figure it out). Do you math and review to see where all that marketing money is going.
Competition. In which is there little competition from other agents?
If you calling on expired listings, along with 40 other agents, you have lots of competition. Do it, if you can be tenacious, develop a great process, and keep at it until you wear out the competition.
Return business. Which will provide you the best long-term business?
To gain return and referral business, you must create high trust and confidence. In sources where you already have a head start, you have a much better chance of creating return and referral business–which costs you much less than new business.