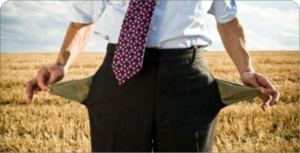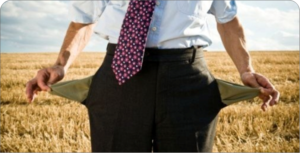 Do you where you spent your money last year? Knowing is critical to your NOT having empty pockets next year. In my upcoming webinar, I discuss the importance of 3 critical areas you must know to succeed next year. One of these areas is your budget.
Here are the surprising results of a study on how top agents spent their marketing dollars: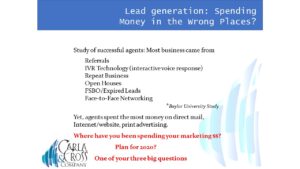 So, be sure YOU know where your money went last year, and how big a bang you got for your buck. Now, youre ready to plan for 2020.
Join Me for a Complimentary Business Planning Webinar!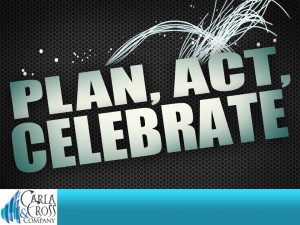 Whether you've been in business 20 years or 20 minutes, you need an awesome blueprint for a great 2020. Join us for this fast-paced webinar, where Carla Cross, who literally 'wrote the book' on real estate business planning, will help you do just that.
In this webinar, you'll:
Get the blueprint the most successful agents and businesses use to create a plan that works. You don't need a 'fill in the blanks' color by the numbers plan–you need a businessperson's way to think through your business so you're ready for anything that comes your way in 2020.
Gain the critical step usually left out in business planning–the step that can literally save your money and efforts from going down those dreaded planning 'cul-de-sacs of frustration and failure
How to predict and project your 2020 results so you know your plan is going to work for you–not someone else!
Your gold mine right in front of you—and few agents are 'mining' it. You'll save thousands in marketing dollars, lower your stress, and enjoy a much better business if you create the right action plan for 2020.
You'll get some stunning and surprising statistics that will help you create the right actions for 2020, instead of guessing at what to do next.
Managers: You'll gain tips on helping your agents plan–and how you can be a true support for their planning efforts. Just imagine what your profits would be like if every one of your agents had a workable plan?
Questions: You'll have a chance to ask Carla your business planning questions, too. You'll gain handouts from her business planning programs.
Space is limited, so register now! Let's work together to create an exceptional 2020.
$$$$$$ 2 lucky people will win Carla's complete business planning systems, too.
When: Dec. 12 (Thursday)
Time: 10-11 am, Pacific Standard Time (west coast)
What: Business planning webinar (join with your computer)
After registering, you will receive a confirmation email containing information about joining the webinar.