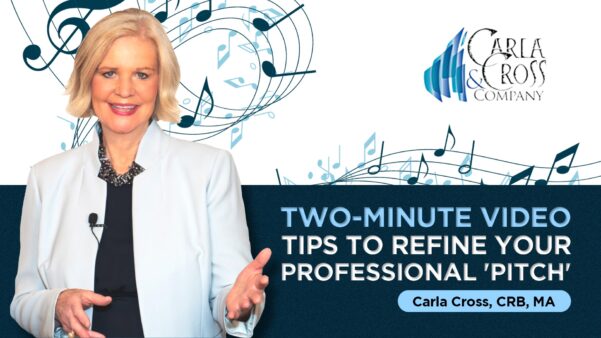 Branding YOU: Are you a secret real estate agent?
You've gone into real estate. Maybe you've been in the business 2 minutes or 20 years. You may not realize you're in competition for the client with thousands of other real estate licensees. How do you make more money in real estate with all that competition?
If you're like too many agents, you haven't branded yourself with the simplest, yet most important strategy: Your biography. Look at any agent's Facebook page. Many agents do not have a bio or their places of work listed. Missed opportunity! Check out your website, your company website, your other social media accounts. Are you even there? If not, what does that say about you?
Watch this short video to find out how to brand yourself with a great biography.
Want more tips on branding yourself? Click here.
Create your bio and rise way above your competition. Check it out. Go to Facebook and see how many real estate agents bother to complete information about themselves?
The public checks you out before they commit hundreds of thousands of their dollars. Let them know and trust you!