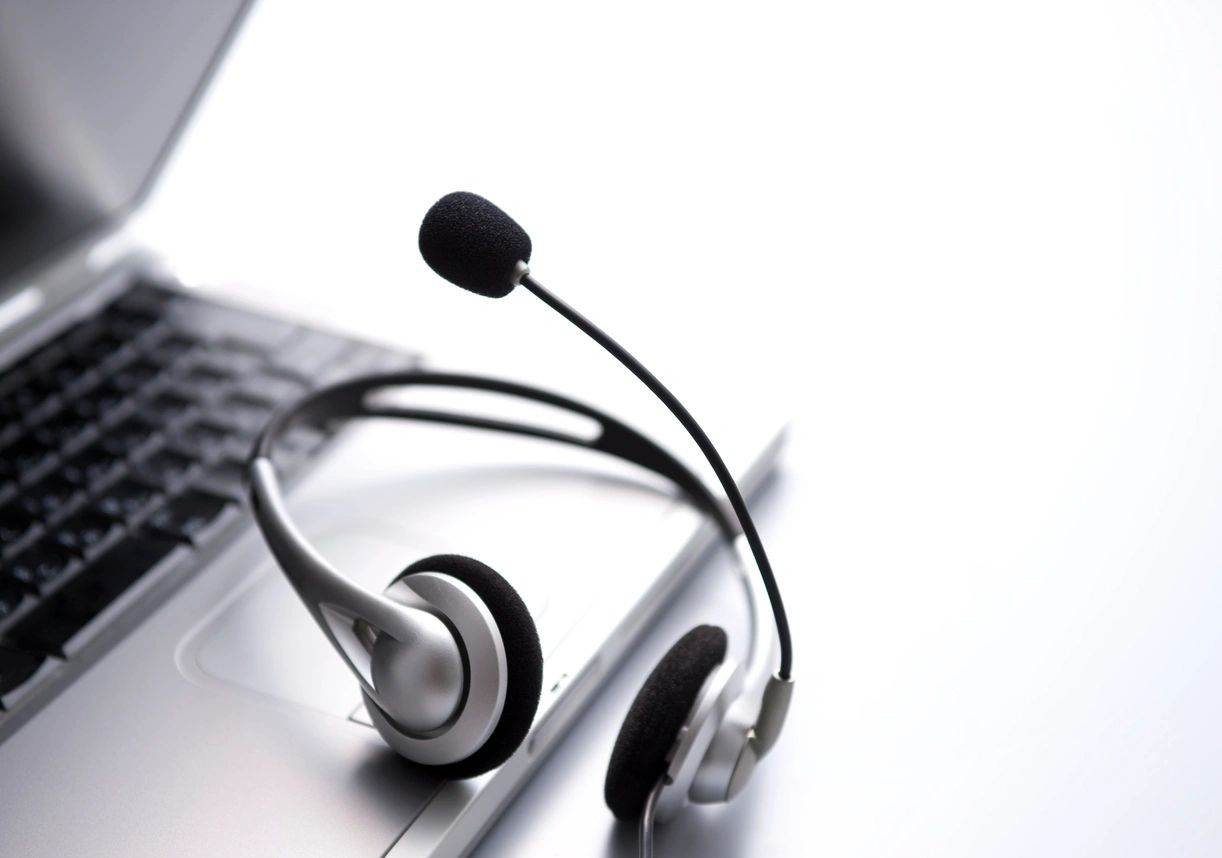 None of us could predict the amount of 'nos' we would get as new agents. A few of us could tolerate those 'nos' and stay engaged in the business. But, many wilt within a month–way before they gain that first check! But, by answering these easy questions, you'll shore up your ability to take that rejection and get a 'yes' from your client.
When you self-esteem and confidence is high, you'll take risks–make those sales calls. Find out your strengths by taking this free strength finder:
You may be surprised at the qualities that make you unique, and make you invaluable to your future clients.
What did you discover by asking yourself these three questions–and taking the character review?