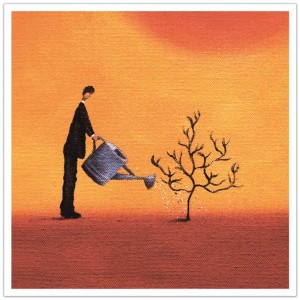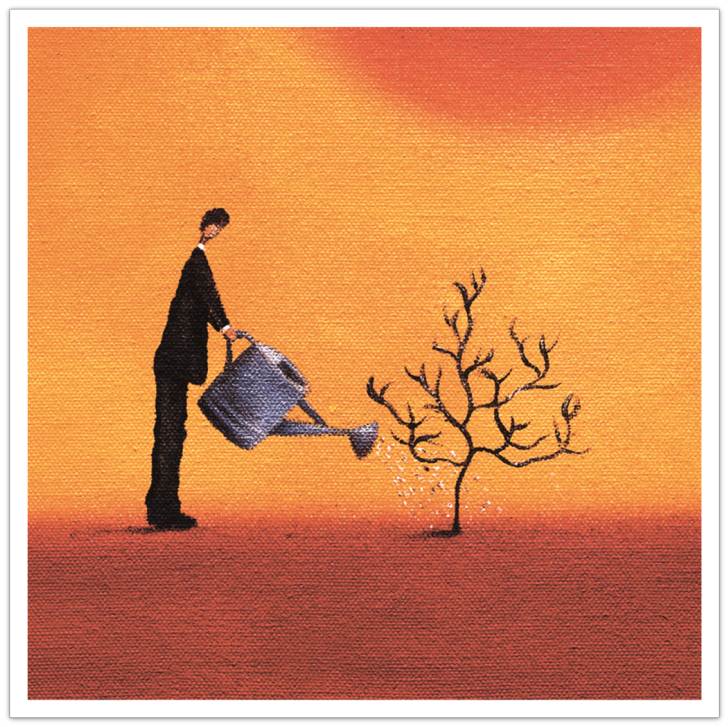 Congratulations! You did a business plan last year. But, have you been reviewing it–at least quarterly? Because we're already in the last quarter of the year, I want to give you a one-page review. Take time to review your goals for listings, sales, and listings sold. Review your professional development and your marketing. What were your biggest accomplishments to date? What do you want to work on for the last quarter?
Grab Your Worksheet
Click here to get my worksheet, excerpted from my online business planning program, Beyond the Basics of  Business Planning.
Is Your Business Plan Effective?
Or, if you're like most agents, you really don't have a plan. Why not step up to a great plan for 2017? It's time to do your review and work on the actions you want to take to make next year the best yet. All my planning pages are online, alone with video tutorials and advice on how to make a great plan. Check it out here.  Beyond the Basics of Business Planning is the most comprehensive, yet easy to do business planning system around, and has been test marketed in real estate offices for effectiveness.