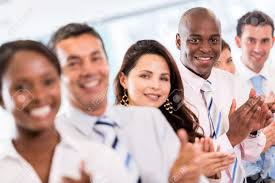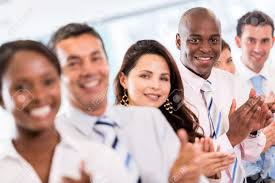 Are you optimizing your goldmine of business?
Are you leaving your best source of business $$$$ on the table? Most agents are. They're missing their 'goldmine' business.
What's a 'goldmine business'? I think it's a business that results from at least 50% referrals. Why? Because referrals
Cost less
Are wonderful people to work with
Make you feel good!
Unfortunately, agents do not 'mine' this potential goldmine of business. According to the latest National Association of Realtors' survey, only 18% of agents' business came from referrals last year! And, a full 21% of agents said they got NO referral business!
Managers: Have you helped your agents track and analyze best sources of business? 
Questions to Ask Yourself
Do you know how many of your sales and listings sold came from referrals in 2018?
What's your goal for referral business in 2018?
How important are referrals to you?
I hope you've done your business plan for 2018. (If not, see my program, Beyond the Basics of Business Planning, for full business planning templates and guidance).
Two Best Strategies
1, Take every opportunity to recognize those who have helped you in your career. For example: Do you provide a closing gift? If not, what do your clients think of you? (That you just took the money and ran?)
2. Thank your referral sources profusely—at the time of the referral, not at closing. And, create ways to say 'thanks' for the smallest positive action! Why? You want others to think of you in a positive light. You want your communications to be effusive in your generous thank you mentality!
Big idea: Behavior that's rewarded is repeated!
Finally: Do you have a referral plan? Brain storm with your fellow agents about how they create more referrals. Of course, ask for them. But, better than merely asking, show that you are thankful for your clients' support in all your actions. You'll create a much stronger  business AND you'll find your business much more pleasant and rewarding.
Free giveaway: Need ideas on how to 'thank' your referral sources? Grab my Idea Fest: 42 Ideas to Put Into your Business Plan. Click here to get it.