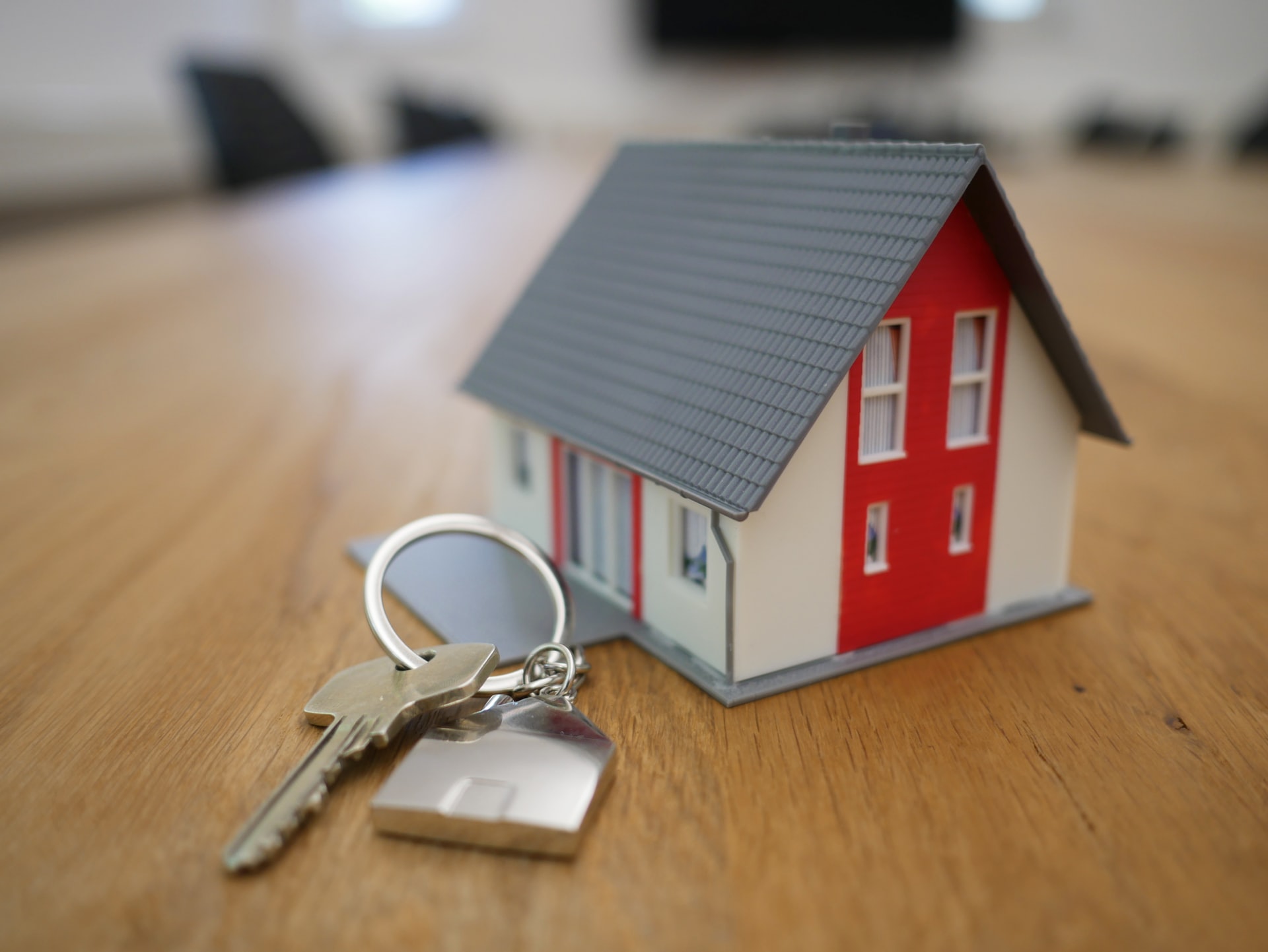 I'm just finishing my book, Launching Right in Real Estate: What They Don't Teach You in Pre-License School. In it, I've put several self-analysis tools to help those interested people decide whether they will love real estate, are willing to do the work, and what it takes to succeed. Here's one of those analysis tools: 
If you're thinking about real estate now, or are in real estate and wondering if it's really for you, use this self-analysis tool. Real estate is a wonderful business for some people–but not for others. Get yourself in the right profession so you can put your natural talents and skills to work with confidence–and love the job.
Tell me: What did you learn from taking the analysis?