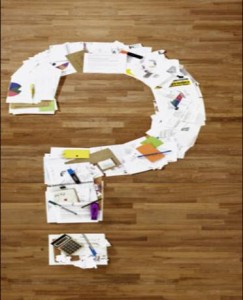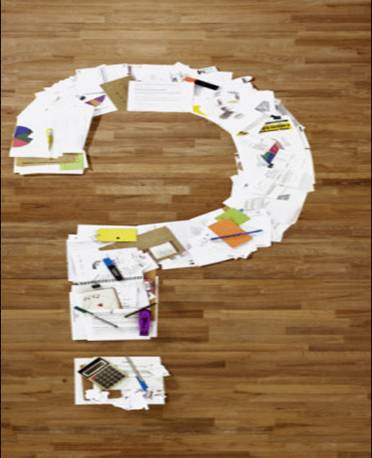 Can you answer these business planning questions?
For November and December, I'm featuring business planning. I want to help you get a great plan for 2017! You'll see complimentary handouts and lots of business planning tips.
See my complimentary business planning webinar, too, coming up November 8. Click here for more information on the webinar and to register.
Managers: Invite your agents and get these questions answered, too, prior to the webinar!
The three questions: 
1. What percent of your listings sold in normal market time last year?
2. How much money did you spend on your best source of business?
3. What should you do differently in 2017 to make more money, keep more money, and spend less time?
These are three of the questions we'll explore in our complimentary business planning webinar. Carla will give you tips on ratios, expenses, and tactics to assure you're not spinning your wheels in 2017.
How to Bullet-Proof your Business Plan for 2017
If you're like most real estate professionals, you create some type of a business plan this year. But, maybe it didn't work for you. Or, maybe—you just didn't work it! Join us Nov. 8 at 3 PM Pacific time) to get the answers you need—and the inspiration—to make a bullet-proof plan for next year. During this fast-paced webinar you'll see:
Why your plan probably didn't work for you—and what to do about it
How to definitely find out what will work for YOU (not someone else's plan!)
How to anticipate market shifts (!)
What to STOP doing in 2017
What one thing will assure your business plan works
Bonus: 10 Creative Marketing Ideas for your plan
Included handouts:
The strategic planning process created exclusively for real estate professionals by Carla Cross
Review: Your best sources of business
Carla Cross, CRB, MA, is the only real estate professional ever to have had her business planning system published internationally and used by thousands of successful real estate professionals. Carla also has written a business planning program for CRB, leading to the Certified Real Estate Broker designation. She's an acknowledged expert, and has been working with Realtors for over 2 decades, test marketing her planning system and seeing results. Let's work together to create an unassailable plan for 2017. Managers: You'll get tips on how to help your agents create great plans! Click here for more information on the webinar and to register.