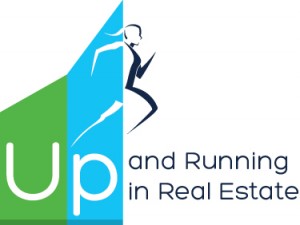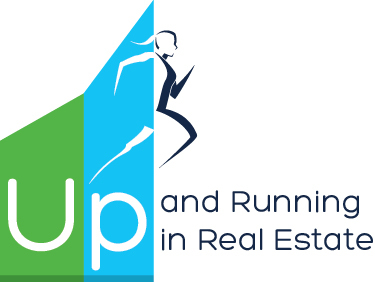 We're excited to offer scholarships to launch our new online training/coaching program, Up and Running in Real Estate.
3 full scholarships will be awarded to 3 newer agents (under 2 years in the business) to launch their careers fast. Find out more here.
The contest to win the scholarship Opens May 9 and closes May 31, so, get your application in now! Managers–you'll also receive a 'scholarship' for entry into all the coaching materials and to coach your winning agent!
Watch the video here.